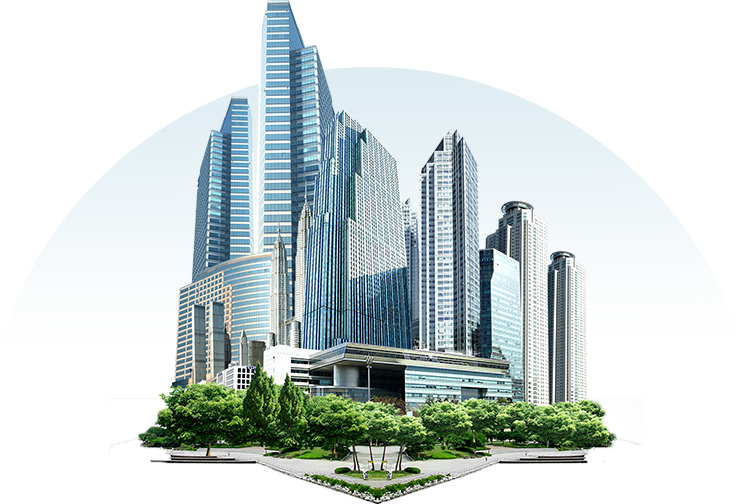 Company Overview
We have been providing GPS based fleet management solutions throughout North America for over 10 years. Our business has been built on responsive customer service and offering quality products at an affordable price.
With FleetGPSTracking.com, there is no software to purchase, install or maintain. There are no maps to license, install or update. There are no contracts, no setup fees and there are no surprises. FleetGPSTracking.com is as easy to use as it is to pay for; even coming in a lite or full featured software version depending on your business needs.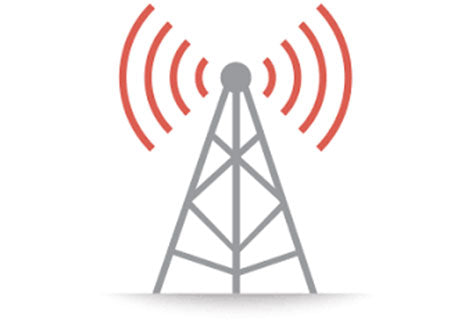 4G LTE Coverage
FleetGPSTracking.com is future-proofing your fleet technology decisions. Many companies are still selling older 3G coverage at a low cost. We could have offered lower cost 3G devices that will work for a little longer, but we chose to only offer the full power of the AT&T & Verizon 4G LTE networks and our full-featured "Plus" software at half the monthly cost of most competitors.
Customer Service
Our business revolves around offering excellent support for our solutions. We understand that technology can have it's challenges, and we're here through live chat, email, and phone support to assist in the event a challenge comes up.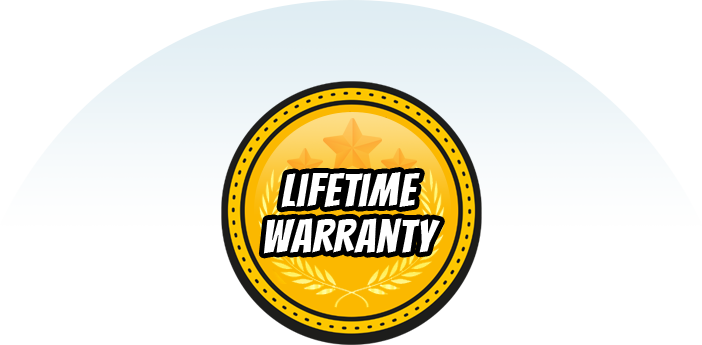 Lifetime Hardware Warranty
If at any time during the course of normal use your device stops working (excluding physical or water damage) we will provide a replacement device at no charge, excluding internal batteries which have one year warranty.
Simple, Affordable Solutions
Our "lite" products are simple and can have a fleet up and running with increased visibility right away. Our "Plus" products are full featured, customizable, and offer integration capability with add-ons to make your fleet more efficient.